A trusted Tessitura Partner
We've teamed up with dozens of Arts organisations, delivering beautiful digital experiences that seamlessly integrate with Tessitura technology.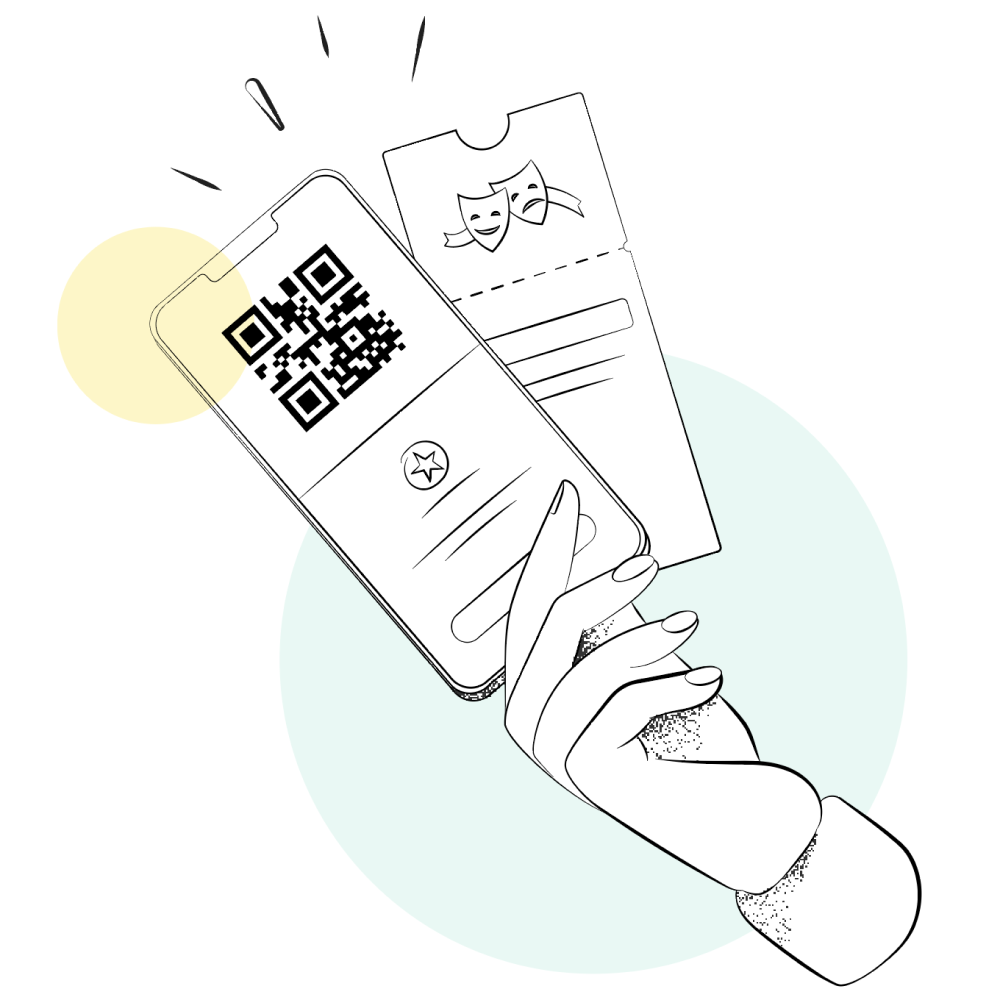 We know Tessitura
With almost 10 years of Tessitura experience, we're experts in serving clients who rely on Tessitura for the smooth running of their business. We've delivered a number of sophisticated bespoke Tessitura-integrated websites, as well as dozens of TNEW implementations.
I worked with Studio Bravo on several major website projects with the Australian Brandenburg Orchestra. The team always took the time to understand what we were trying to achieve from the outset and I believe that was instrumental to each project's success. Bravo are an extremely reliable partner who can be trusted to deliver brilliant solutions.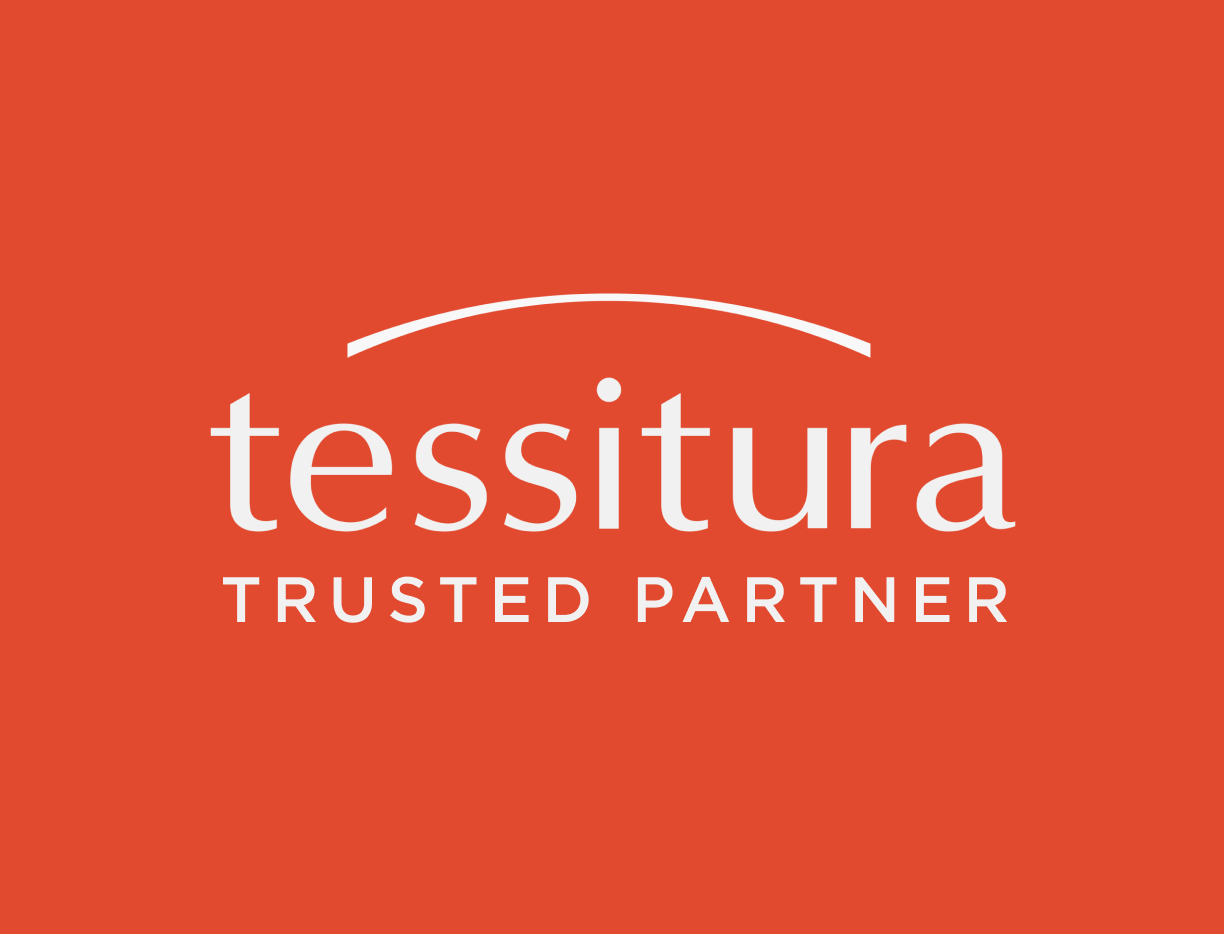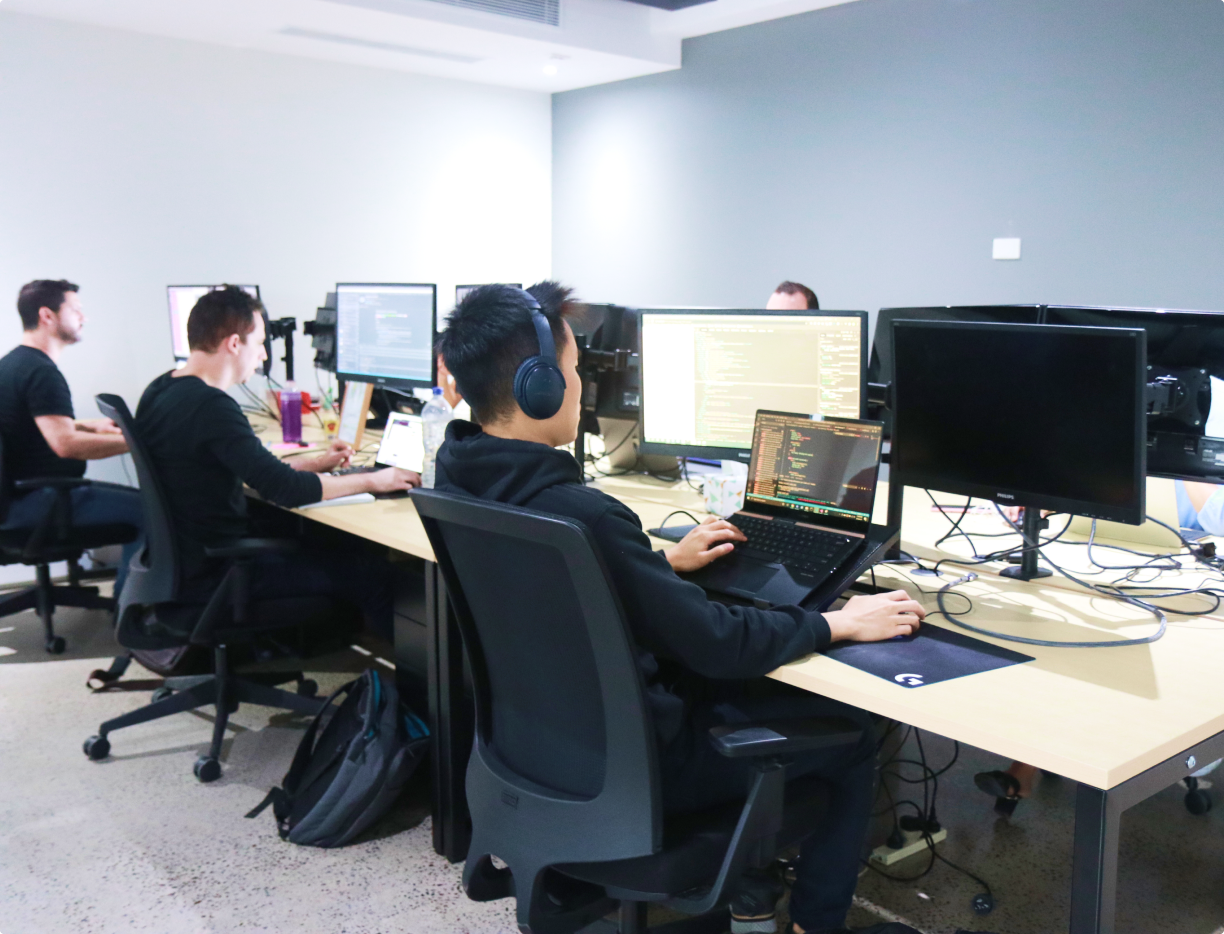 Custom Tessitura API integrations

We've implemented bespoke Tessitura SOAP and REST API integrations for clients including Arts Centre Melbourne, Australian Music Vault, Australian Chamber Orchestra, Sydney Theatre Company and Australian Brandenburg Orchestra. 

Bespoke Tessitura development

Our solution architects will work collaboratively with you to assess the level of coding required for your custom Tessitura development work, so you can evaluate your return on investment before proceeding.

TN Express Web (TNEW) styling

Our development team has a history of extending TNEW to its limits. We've undertaken dozens of TNEW styling projects to create visually distinctive, user-friendly, streamlined TNEW checkout experiences.

Tessitura Version Upgrades

If you're planning to migrate to Tessitura v16 or TNEW v16, we can help to assess your current integration and determine the easiest path to migrate to the latest version upgrade. 

Tessitura-integrated ticketing kiosks

We can deliver the bespoke software and accompanying hardware for Tessitura-integrated ticketing kiosks. Our intelligent kiosk solutions integrate with Tessitura for event management and self-serve customer access.

Ongoing Tessitura technical support

Need a Tessitura expert to handle your ongoing maintenance and support requirements? Bravo can work with you to deliver Tessitura technical support on a tailored basis that suits you. 
Our solid Tessitura partnership
Our team at Bravo is well-connected among the Tessitura Network and is committed to maintaining our professional development in Tessitura software. We foster a culture of knowledge-sharing with our clients to create the best possible digital experiences for your audiences. 
We were proud to sponsor Tessitura's TLCC 2022 conference in Sydney, attend TLCC London 2022 and support Tessitura's past ANZTRUC events.
Explore our Tessitura work
See some of the work we've done for our clients with Tessitura.