The services you need, from people you'll trust
Our services span the end to end process of digital product development required to ensure you better connect with your customers and reach your business goals.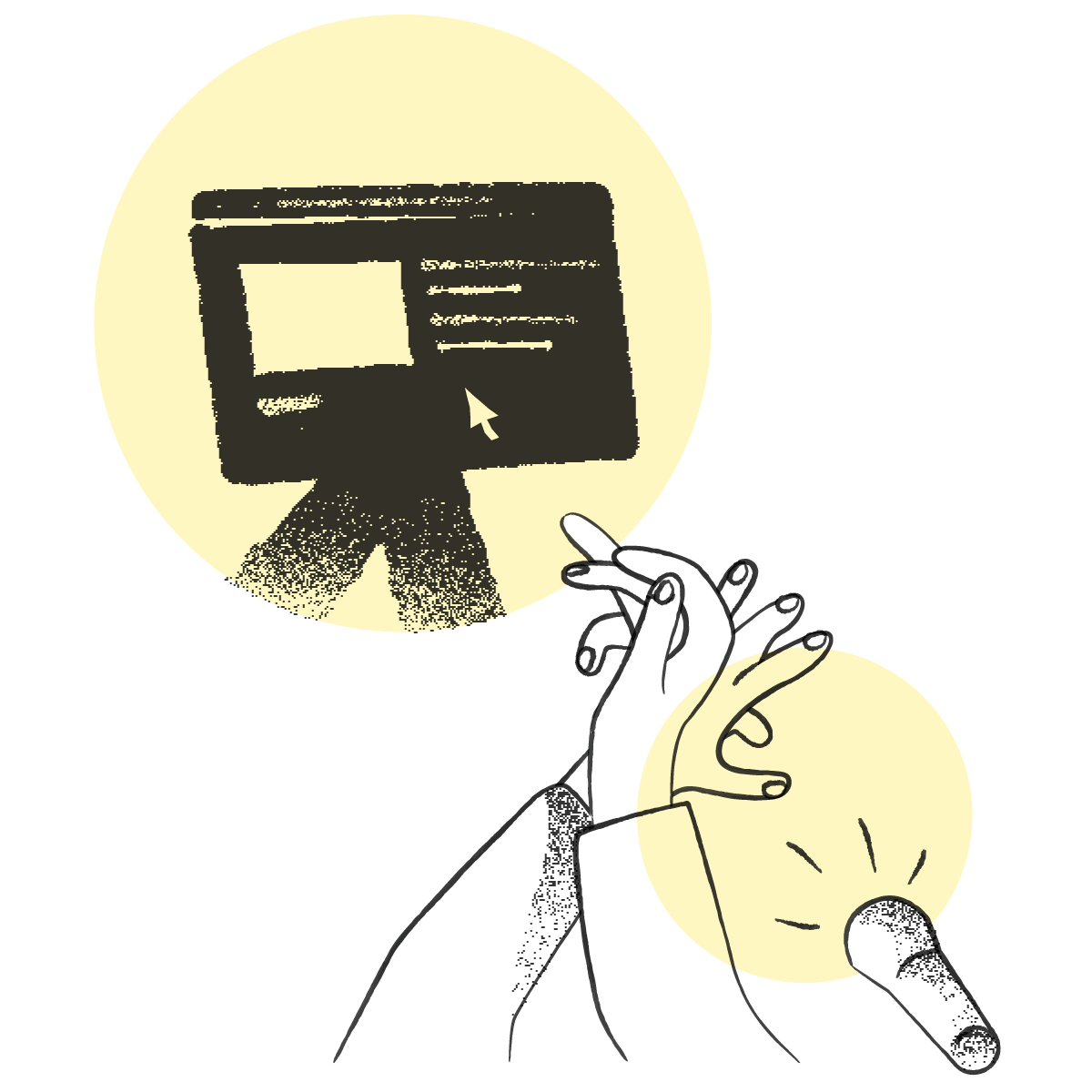 At Bravo, we're all about genuine collaboration – working together to build innovative, thoughtful and purpose-driven digital experiences that solve important problems for your users and business. 
With a talented team that will inspire and initiate change, our work can go as far and wide as you need it to – from a singular component of your customer experience through to a complete holistic digital strategy, to ongoing marketing and optimisation.
Discovery and Strategy
Forever learning, we start with a discovery phase to ensure we have a shared understanding of your requirements and opportunities. We seek to understand your audiences, engage stakeholders, explore technical systems, constraints and consider innovative alternatives to inform an effective digital strategy.
UX (User Experience)
Users are at the heart of every decision we make. We are genuinely interested in learning about you, your unique users and the problems to be solved. Bravo's specialists draw out the most valuable insights and opportunities and use the latest design thinking methodologies to prototype solutions.
Design
Bravo's designers have an inherent respect for brand and user experience. Bringing life and colour to your digital prototype and customer experience, we provide outstanding visual concepts and direction, illustration and movement to create simple and beautiful interfaces that you will be proud to call your own.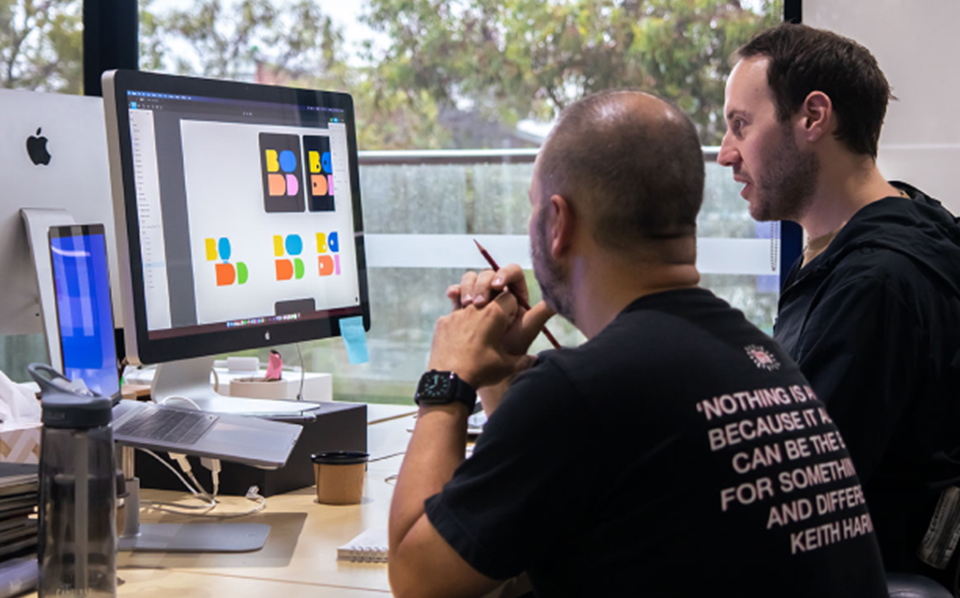 Our process
Our first step is to understand your brief and articulate the problems to be solved, recognising that no two projects, users or clients are exactly the same. Getting to know each other early on is vital to our collaborative and iterative approach.
We come to each project and meeting with fresh faces, eyes wide open and pockets full of best-practice know-how. With a strong focus on research, we'll apply the insights we learn to deliver solutions that bring the greatest value to your business, earning your applause with a 'Bravo!'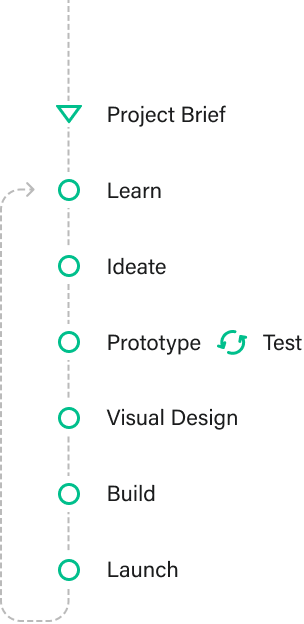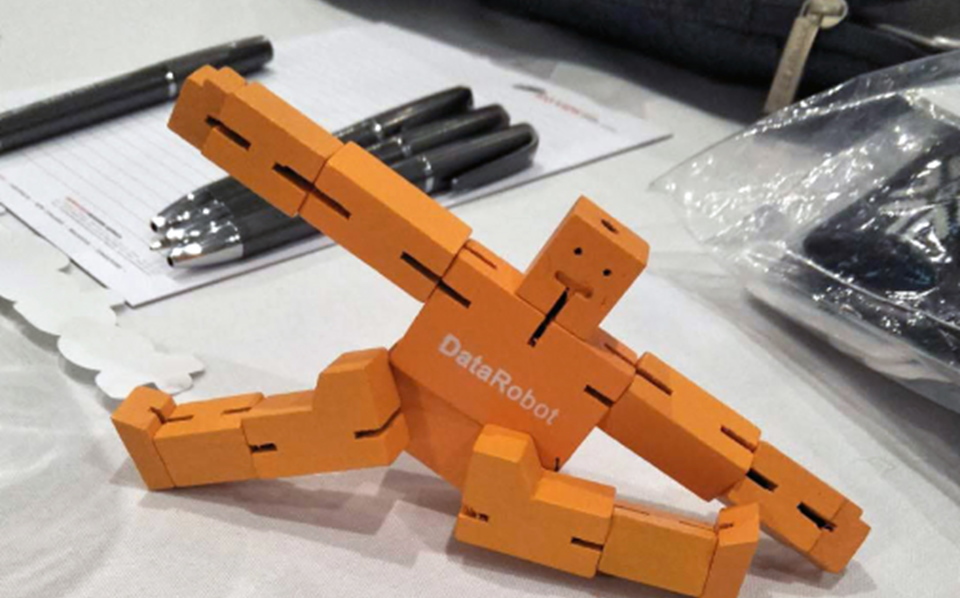 Technical development
Our goal is to simplify and streamline the technology that powers your digital customer experiences and online transactions. With one of the most solution-focused, capable and supportive development teams you're likely to come across, you'll have every confidence that we've got your technical back.
Digital marketing
Investing in effective data-driven digital marketing is key to forming ongoing, meaningful relationships with your audience. Our team provides the expertise you need to stay across the ever-changing world of analytics and tracking, search engine optimisation, search engine marketing (pay-per-click), social media, display advertising and content marketing.
Project management
Our Project Managers are like human supercomputers - processing multiple inputs of time, scope, budget, resource availability and client satisfaction to return solutions, relationships and outcomes that hit the mark. We adapt our approach to suit your unique goals, budget and timeline, drawing on agile principles to ensure you get the best value from your investment.