Umbraco CMS Development
As an official Umbraco Partner, we specialise in delivering bespoke Umbraco content-managed websites that are stable, secure and scalable.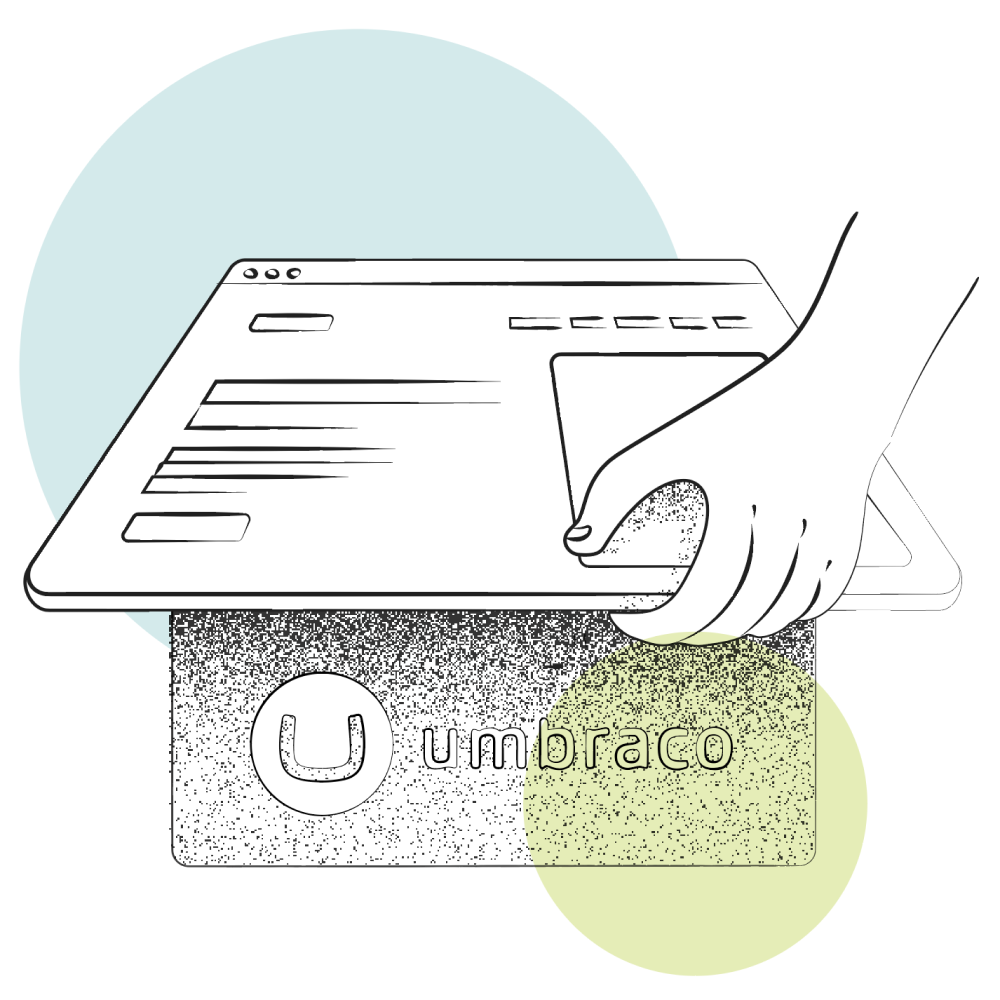 What is Umbraco?
Umbraco is a popular and powerful open-source platform for building content-managed websites and web applications. 
Umbraco has been Bravo's platform of choice for over 100 projects, ranging from simple brochure websites to complex eCommerce and online membership systems.
Bravo achieved an amazing result in a restrictive timeframe, and the solution we have now is a fully responsive, future-proofed site with an open-source CMS.
Umbraco: The Friendly CMS

The Umbraco CMS interface is user-friendly and intuitive making it simple to manage your website's content and administration.

A platform you can rely on

Built on the .Net platform, Umbraco powers more than 700,000 websites across the world and offers strong global developer support.

Flexible and scalable

Umbraco is suitable for projects and businesses of all sizes, meaning it can grow and scale with you into the future. It's infinitely flexible so you can create your website exactly the way you want.

Open Source Technology

As an open source platform, there are no licensing fees to use Umbraco CMS - allowing you to use an enterprise-level system for free.
Why choose an Umbraco Certified Partner?
We're proud to be a certified Umbraco Silver Partner - a testament to the 100+ successful Umbraco projects we've delivered over the last decade.
By choosing Bravo as your certified Umbraco Partner, you'll benefit from:
Our specialist in-house team of trained Umbraco developers
12 years of experience working on Umbraco projects
Shared knowledge and connections with the Umbraco community
A beautiful, engaging Umbraco solution backed by deep technical expertise
Whether you need a new Umbraco solution, an Umbraco upgrade or Umbraco technical support, we're here to help.
Explore our Umbraco work
See some of the work we've done for our clients with Umbraco.