Creating meaningful experiences.
Everything we touch or create becomes better. As a digital experience agency servicing a wide range of clients and users, our user experience specialists and technologists apply human-centred design thinking and the latest technologies to deliver remarkable solutions.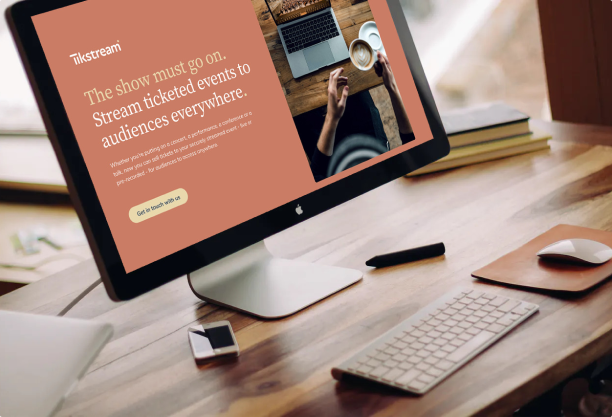 Our vision is a world where all digital interactions lead to more meaningful real-world experiences.
We're always inspired by the progression and potential of digital technology to improve lives. This can be as simple as making it easier to buy tickets to a gig you want to go to, or connecting more easily with a friend or peer. It can also mean making the most complex system feel seamless and simple. We bring the big picture thinking and specialist skills to innovate and create experiences that bring joy and meaning to you and your customers.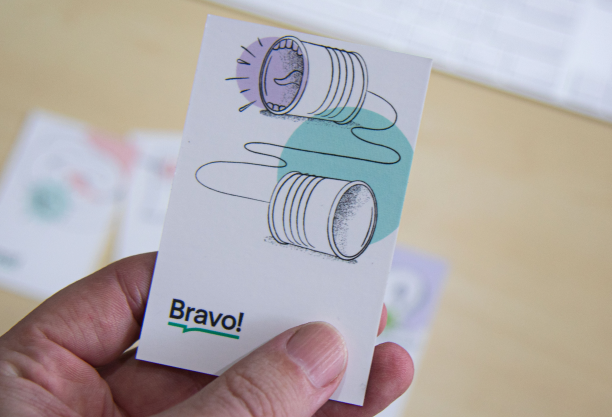 Our mission is to create satisfaction in every interaction - both online and off.
We believe that if you strive for consistently satisfying interactions, overall you deliver a positive experience. There will inevitably be some memorable highs and some lows, but if you aim for consistently satisfying interactions, it will build affinity and affection overall. This philosophy applies to how we work with each other and our partners and how we design and build our solutions. It can be as simple as the beauty of that hover state on your website through to the quality of the marketing results you receive.
Everything we do is driven by…
Bravo has five values that we uphold to help us deliver on our vision and mission as a team. It's important we all understand what they mean. Our values help bind our team together and can be demonstrated in lots of ways.
Make it meaningful

We define the goals and problems to solve and understand why it matters

Go further together

We perform best when we share our ideas and support each other

Earn the applause

We take pride in our work, create premium solutions and go beyond expectations

Find a better way

We bring a fresh perspective, challenge assumptions, and explore new ideas

Enjoy the ride

We make each other smile and we celebrate the wins
A few proud partnerships we've made...
...which helped us create award-winning digital experiences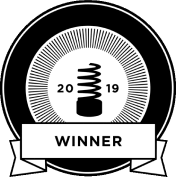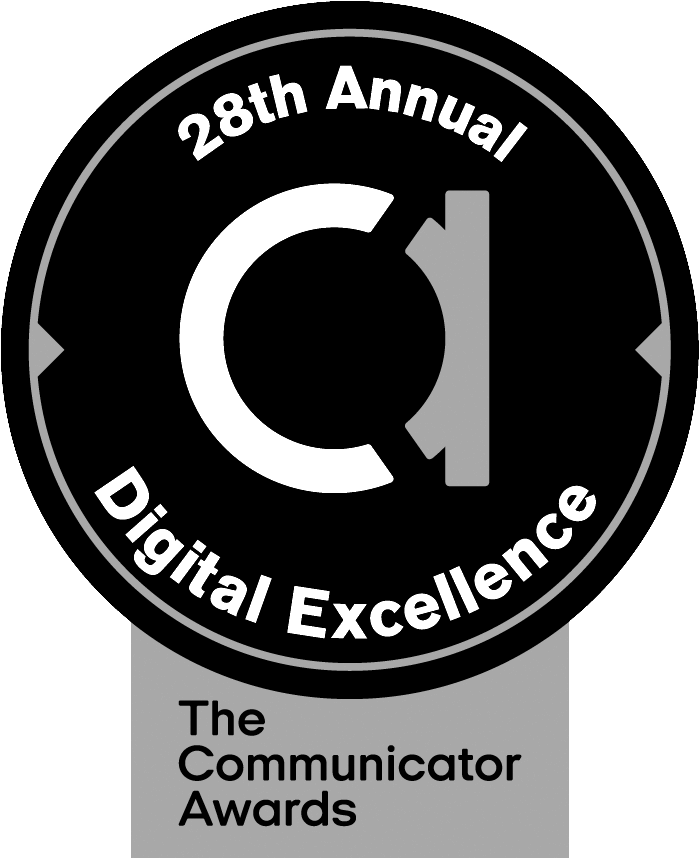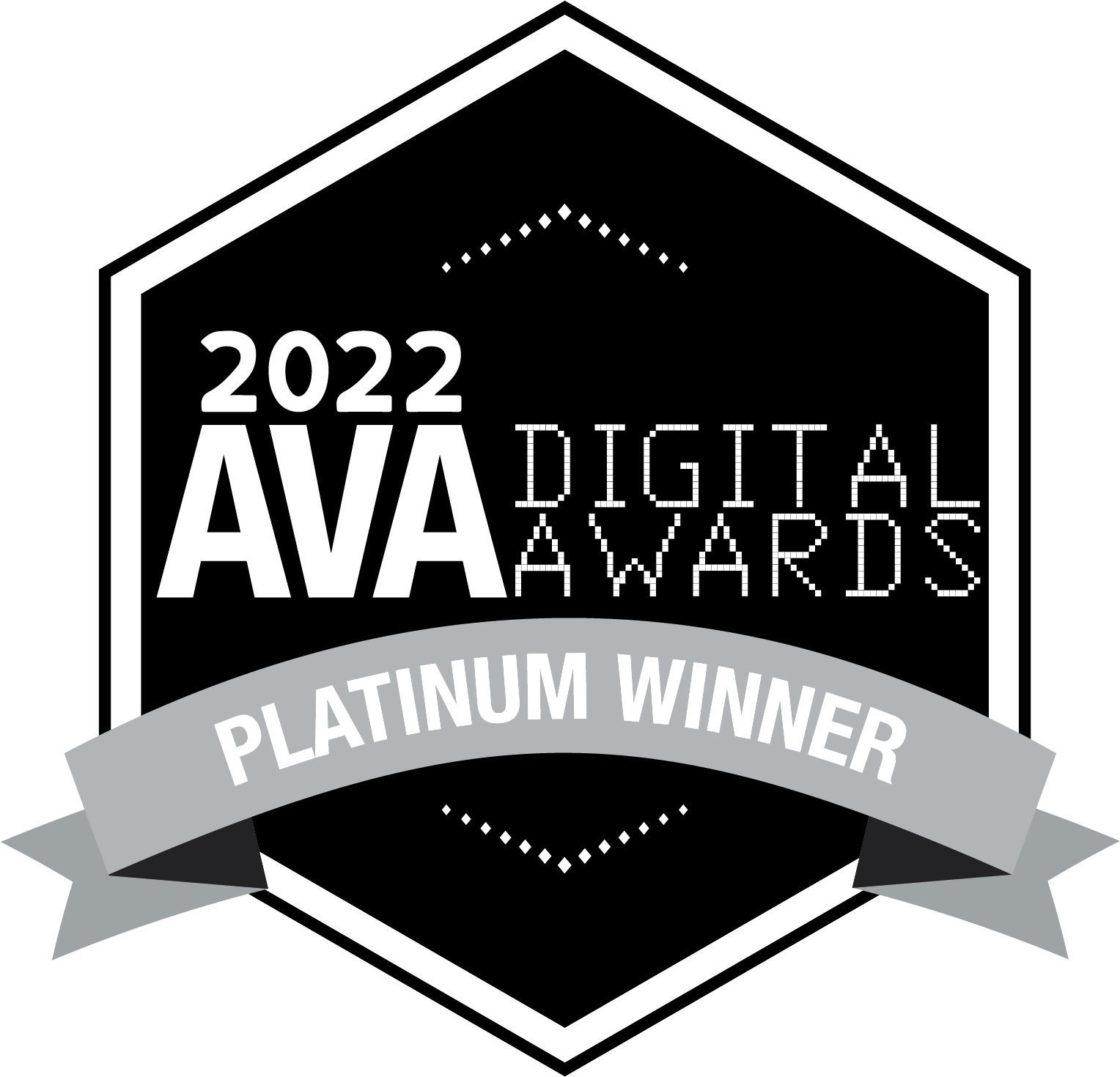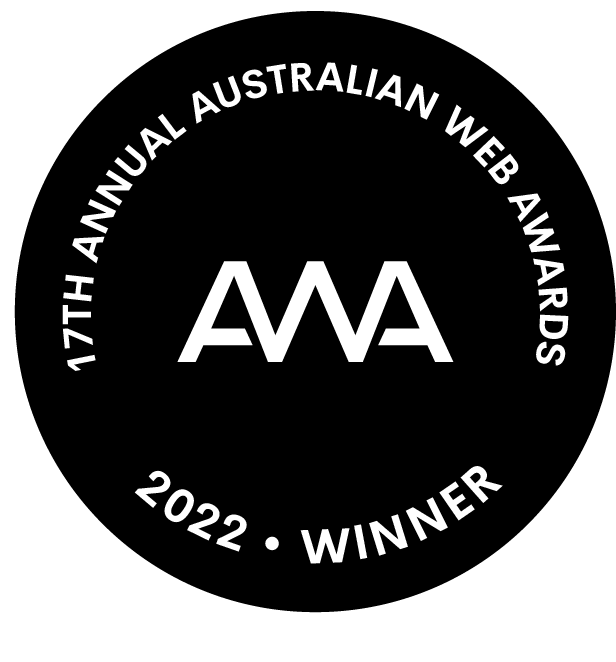 Our work for Melbourne International Arts Festival won Best Events Website in the 23rd Annual Webby Awards, hailed as the "Internet's highest honour" by The New York Times. Our work for Malthouse Theatre: Stories of M won Best in Show: Design in the 2022 Australian Web Awards.