Bespoke Digital Products
Creating successful and innovative digital products is second nature to Bravo. From progressive web applications to mobile apps and completely new functional systems, we can deliver your product vision.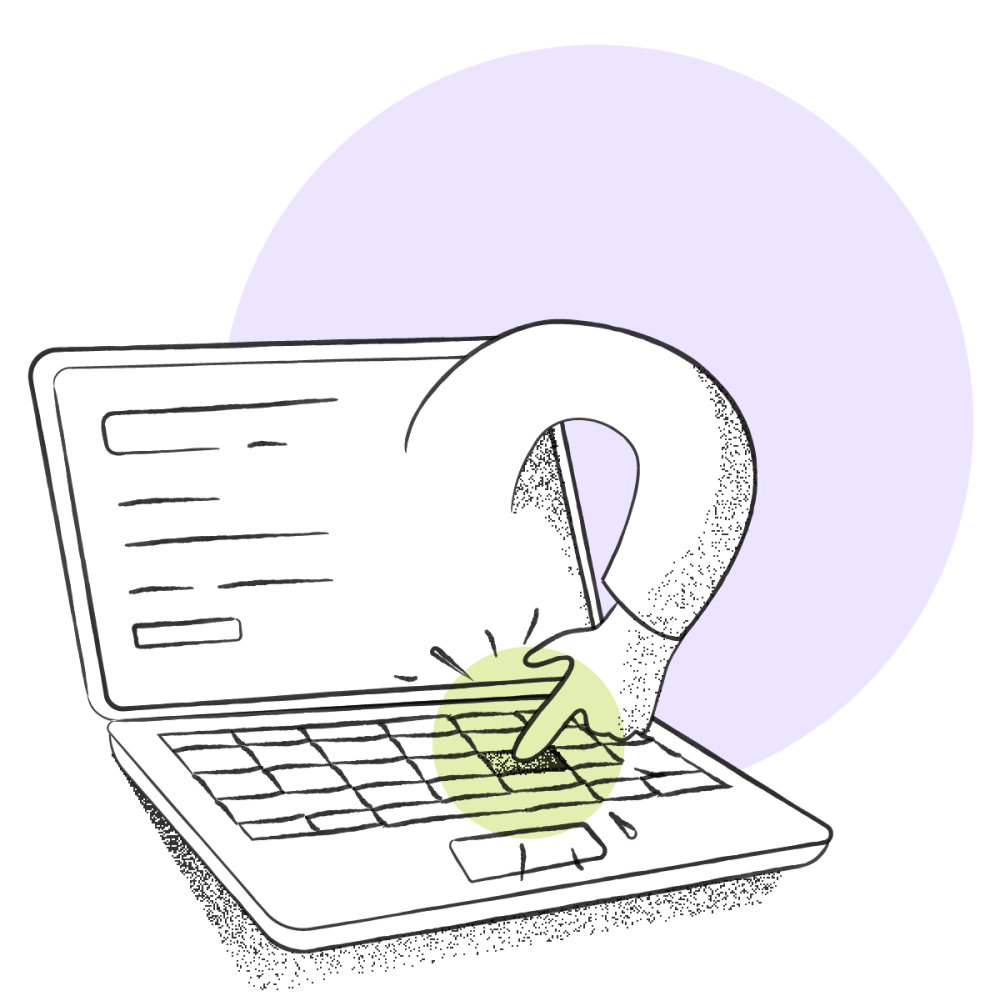 Digital Product Development
We partner with driven businesses and individuals to create digital products that solve real problems. Through a genuinely collaborative approach, we'll work with you to realise your digital ambitions. And we'll be with you every step of the way.
Every new project at Bravo is assigned a dedicated and experienced Digital Project Manager to guide you through the end-to-end digital product development process. 
Choose Bravo as your new digital partner for a purpose-driven, thoughtful digital product that solves important problems for your business and users.
Tenfold is incredibly thankful to the whole Studio Bravo team for their ongoing support from the initial concepts to delivery of the product. Throughout the whole process they have delivered well above our expectations and were always quick to address any questions we had, allowing us to realise our vision.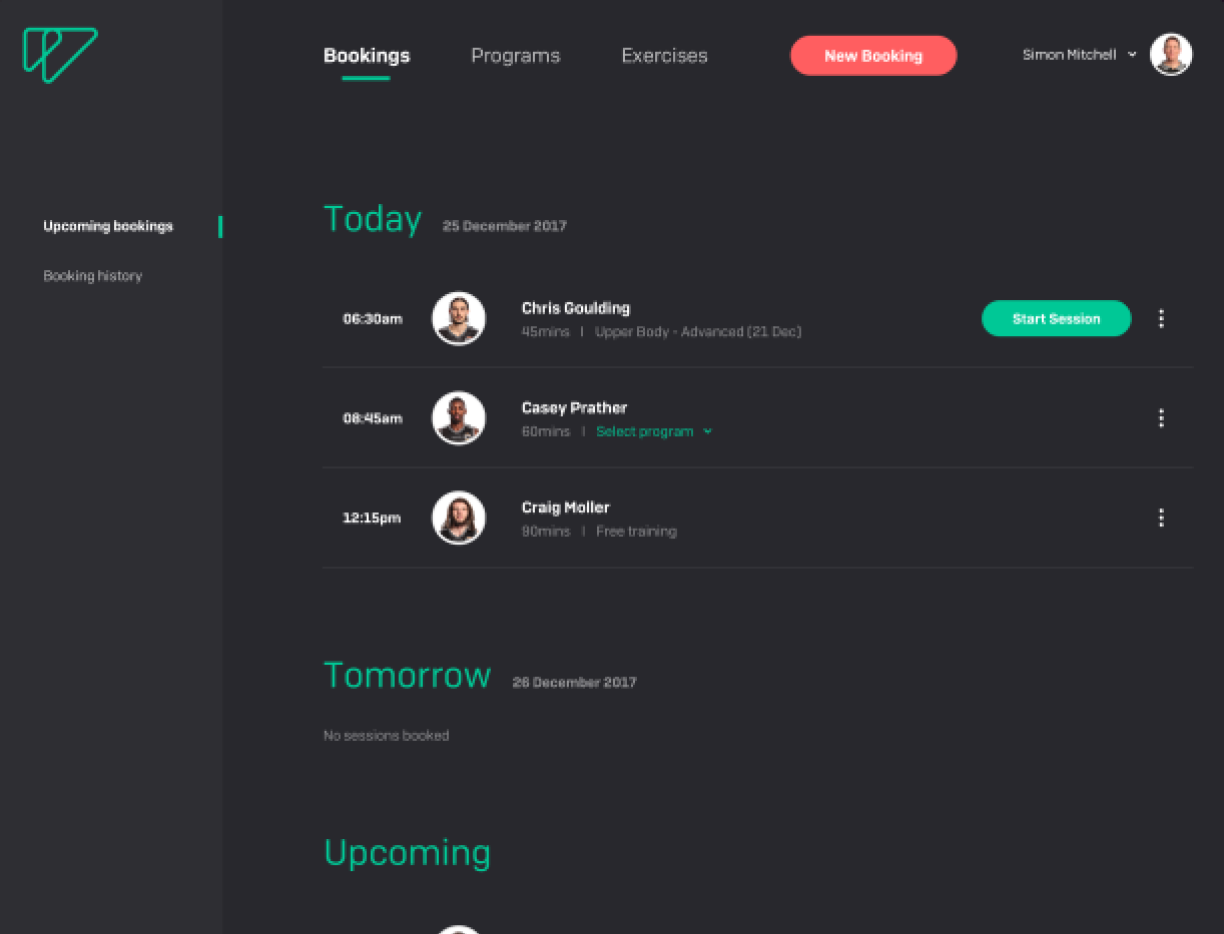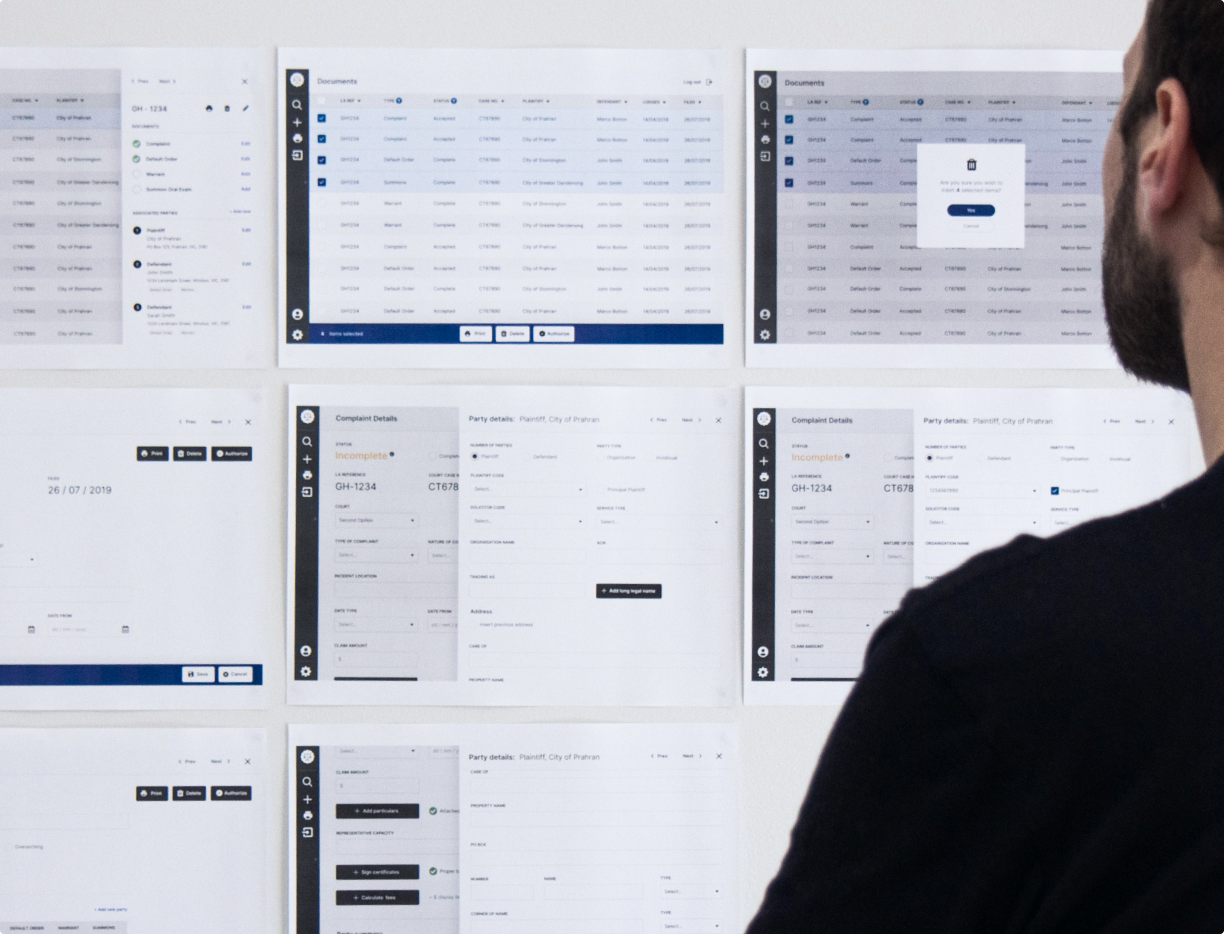 Start-Ups

You've got an amazing idea for a new digital product. But what next? We can work with you to research your target audience, define your key requirements, craft your brand and build a Minimum Viable Product (MVP). Drawing on our extensive start-up experience, we'll listen, learn and continuously improve your product until the optimum outcome is achieved.

Scale-Ups

We can help you to take your established, profitable product to the next level of growth. Whether it's extending the product capabilities by adding new features or adapting the product to reach a new target audience, we'll work with you to maximise the appeal, stability and usefulness of your digital product.

Corporate Innovators

Partner with Bravo to digitally transform your enterprise-level business. Want to build a new product to test a hypothesis? Replace inefficient processes with a streamlined automated system? Or act on an innovative idea that will open the doors to a new market? Whatever your needs, we can help to seize your business opportunities through the power of digital.
Explore our custom product development work
We have an abundance of experience in taking new innovative ideas and turning them into digital solutions that Bravo and our clients are proud of.