Anything is possible!
Technology is a given in any business. But confusion, issues and broken systems don't have to be! We make it easy, providing robust, workable, easy-to-use solutions.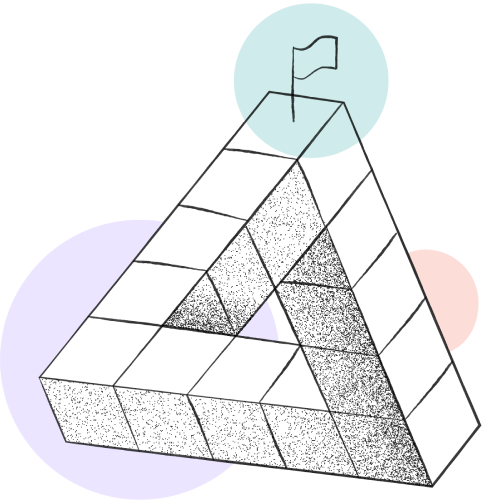 With the vast range of options on the market, knowing where to start or how to progress your digital project can be challenging. Engaging Bravo to provide an objective informed view of your situation could be just what you need to proceed.
We offer a range of digital products and solutions, including content-managed websites, eCommerce websites, progressive web applications, mobile applications, lead-generation landing pages, and custom solutions for functional digital products.
Umbraco
Umbraco is the content management system that powers many of our clients' websites. Known as 'The Friendly CMS', Umbraco makes it easy and intuitive for you to manage your website's content and administration. Flexible, powerful and growing fast, Umbraco is the ideal CMS choice for small and large businesses alike.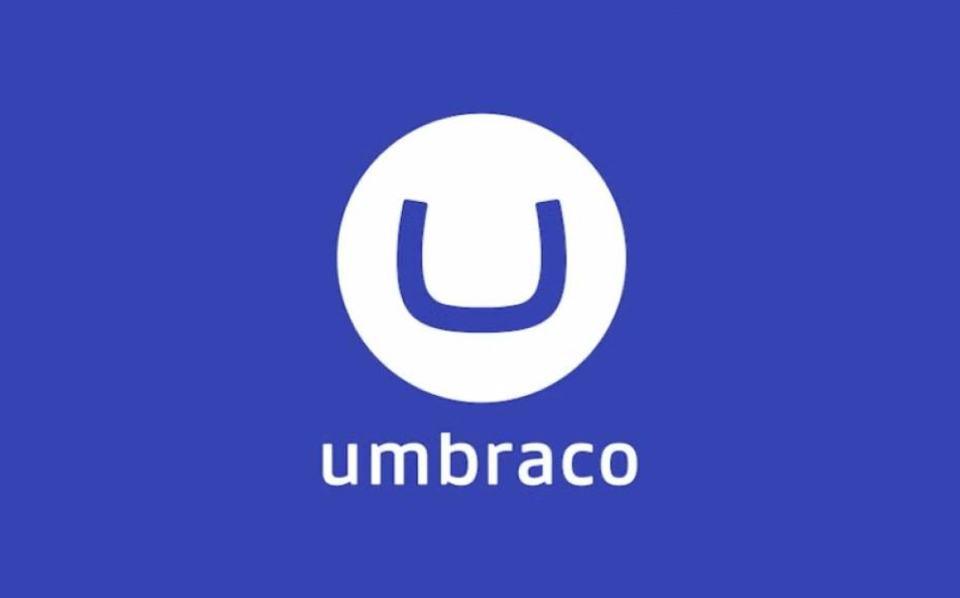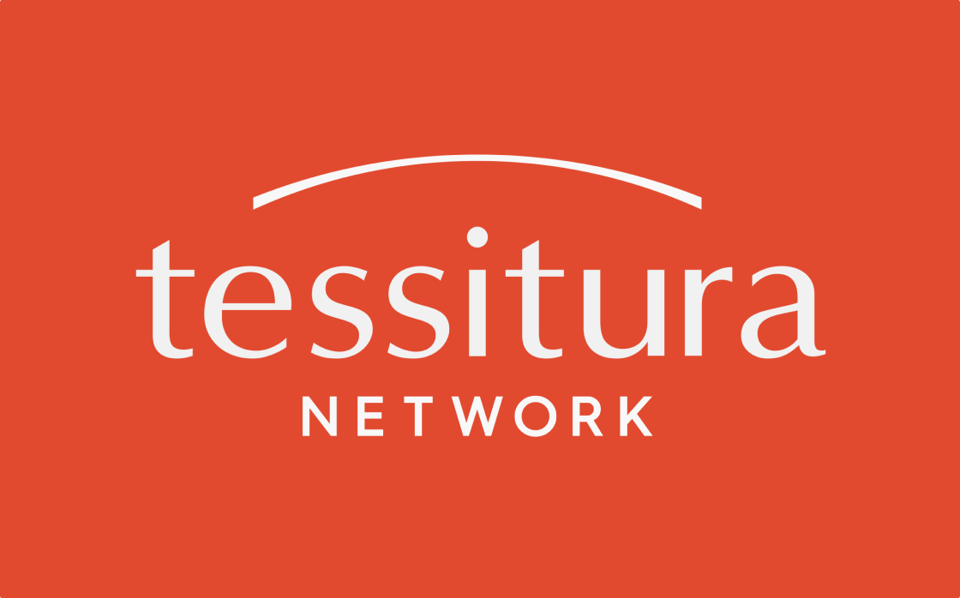 Tessitura
Backed by a decade of experience, Bravo is a proud Tessitura partner agency. We've worked with dozens of clients to create stunning digital experiences that seamlessly integrate with Tessitura technology. From custom Tessitura development to TNEW styling to platform upgrades, we're the perfect digital partner for your next Tessitura project.
Digital Products
We're experts at understanding a product vision and delivering on it. From developing bespoke products for our clients to launching our own digital products (Eventful and Tikstream), we have the creativity, drive and technical know-how to actualise ideas into real, purposeful, innovative solutions.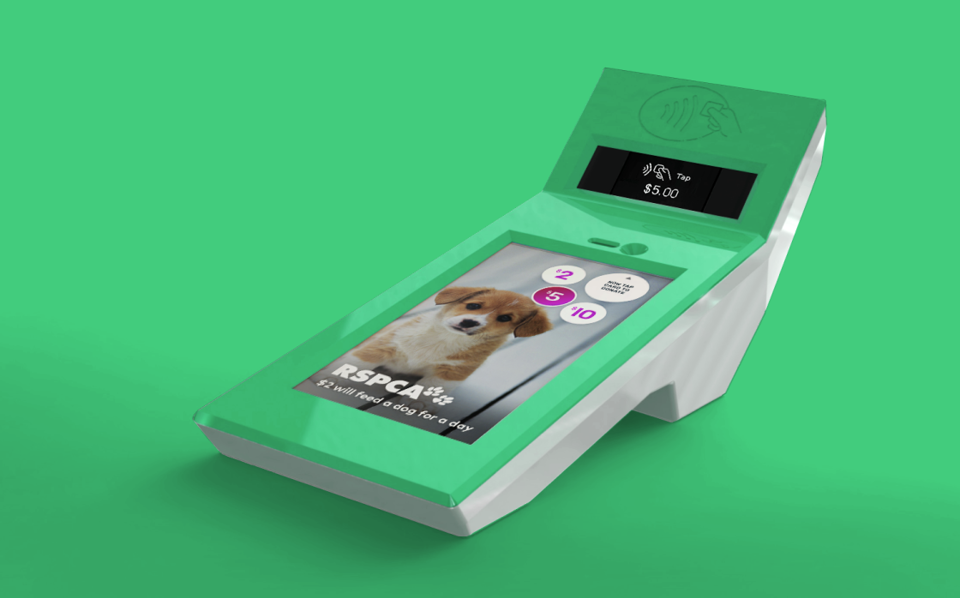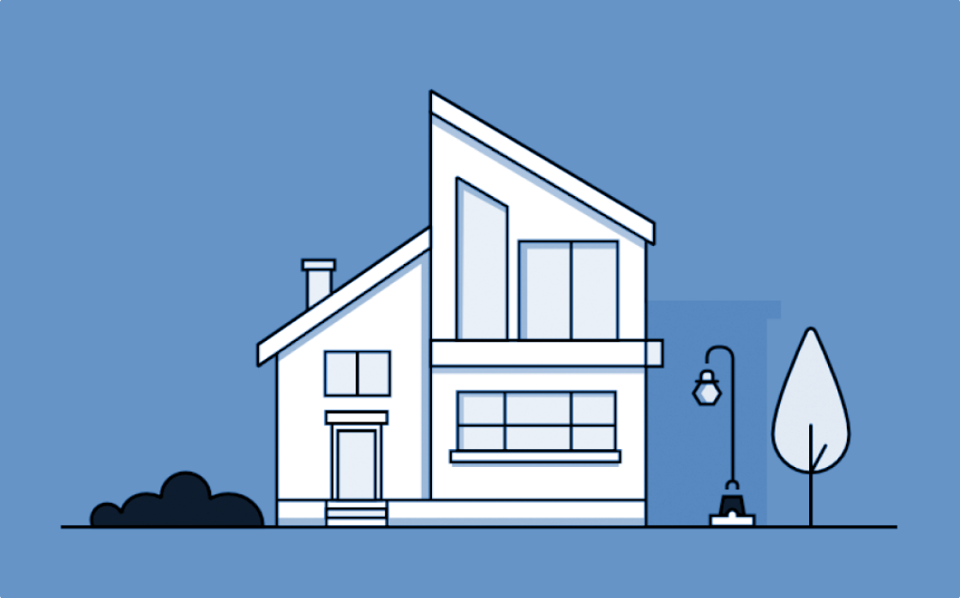 Property
The property sector is bursting with exciting opportunities for growth through digital transformation. We've helped big-name brands like Mahercorp and Development Victoria harness the power of digital to streamline their processes, increase their conversions and create more engaging digital experiences for their customers.