Anything is possible!
Technology is a given in any business. But confusion, issues, broken systems don't have to be! We make it easy, providing robust, workable, easy-to-use, secure and stable solutions. We aim to make your life easier, and put the behind the scenes technology to work.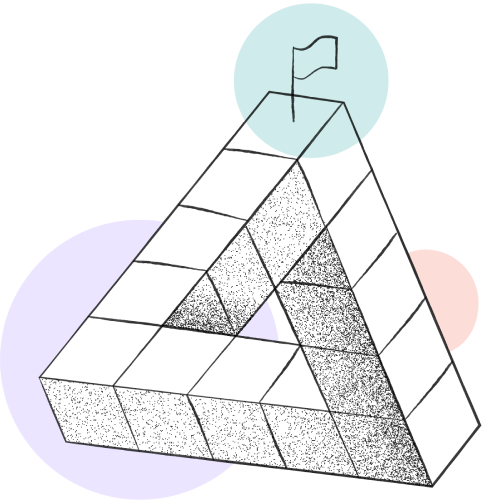 Digital consulting services to support your transformation
With the vast range of options on the market and competing interests and requirements, knowing where to start or how to progress can be challenging. Engaging Bravo to consult and provide an objective and informed view of your situation could be just what you need to proceed. We can provide:
Requirements gathering facilitation and documentation
System audits
Content audits
Digital experience mapping
Technological infrastructure assessments
Functional specification
Digital products and solutions
We offer a range of digital products and solutions, including: 
Content Managed Websites (Sitecore, Umbraco)
eCommerce Websites (Magento, Sitecore, nopCommerce)
Progressive Web Applications
Mobile Applications - Native and Hybrid
Purchase pathways revision and development
Lead-generation landing pages and funnel management
Custom solutions for functional digital products
Member-based information and document exchange systems
Social networks
Reporting and learning tools
Interactive kiosks (Including hardware and installation)
Virtual Reality experiences
Video content production
Hosting and support
Integration is our thing!
Making informed business decisions is much easier with connected systems and data. Over many years of experience, we've fine-tuned our ability to integrate practically any system, even the ancient ones! We can integrate with all manner of customer relationship management (CRM), ticketing, product, data, payment gateways and business systems including: 
SAP
Tessitura 
Hubspot 
Salesforce 
Infusionsoft
Enta/Viva Tickets
Ferve
Payment gateways (Braintree, PayPal, Stripe, Poli, Windcave, Commbank, Westpac)
Technologies and platforms
The technical languages, programs and platforms that we build on are wide ranging. We are not tied to any particular platform, meaning we can recommend the solution that meets your needs. Our technologies include:
Sitecore
Microsoft
Adobe - Magento
Umbraco
nopCommerce
Hubspot
Google