Welcome Fit
We created an interactive, real-time streaming workout platform to connect athletes and trainers wherever they are.
Background
As a successful businessman and committed fitness fanatic, Welcome Fit founder Simon Glendenning engaged Bravo to solve a problem that he and many other athletes were facing. Travelling and changing of routines was affecting fitness outcomes unnecessarily; his vision was to use the power of technology to ensure people could maintain their fitness easily, at any place and time.
Following a competitive and customer research process, Bravo collaborated with Simon to produce a progressive web application that is the next best thing to a face-to-face training session. Welcome Fit has since been adopted by numerous leading trainers, teams and professional organisations including the Anytime Fitness network.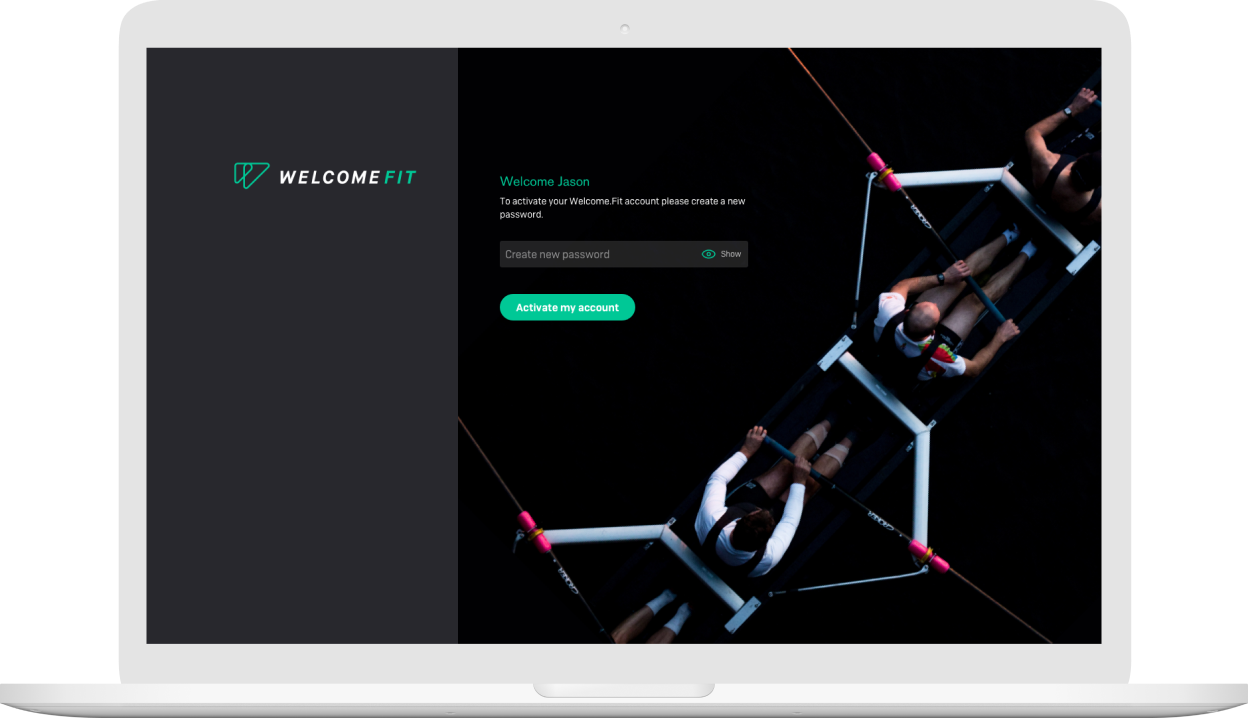 Outcome
Welcome Fit is recognised by numerous professional athletes and teams as a world-class solution that enables them to stay connected to their clients and run effective training sessions from anywhere. It has been endorsed and adopted by Melbourne United, Athletics Australia, Exercise Association of New Zealand, Personal Training Academy.
The solution is 1-1 and on demand, delivered on a platform that is private, interactive, secure and scalable. Recently, during the COVID-19 crisis, Welcome Fit has been successfully adopted nationally by Anytime Fitness as their alternative to the real gym experience. Customer experience feedback has been resoundingly positive.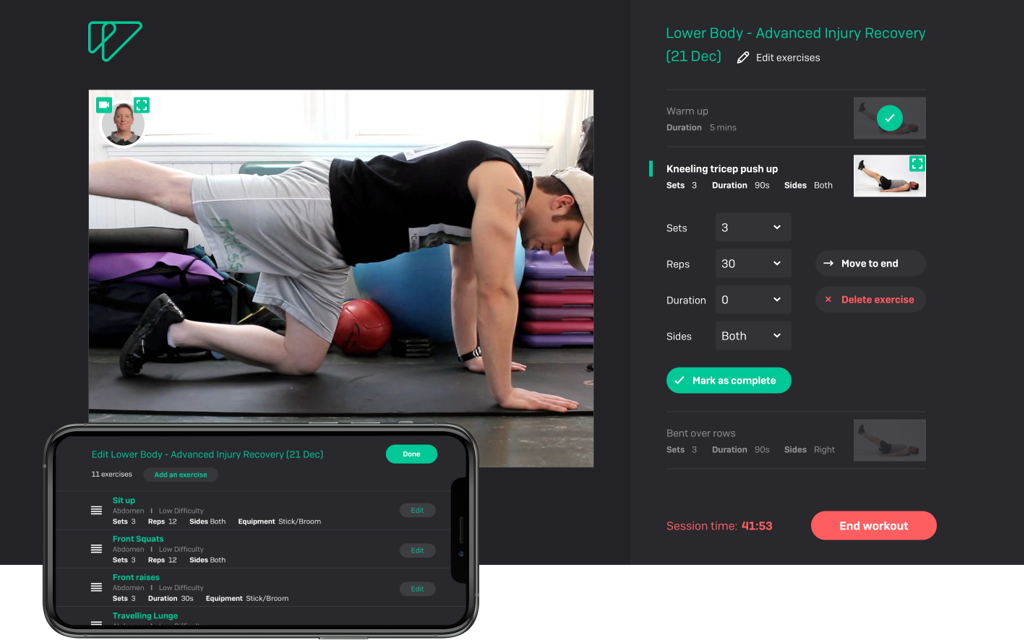 Our solution
Bravo built a fully responsive web application that leverages the latest in live streaming technology to facilitate 1-1 live workouts featuring interactive workout plans and real-time commentary from client to trainer, just like in a gym. The system is fully scalable and secure. It features:
Customisable workout plans that overlay the 1-1 video streaming
Interactive controls to change the view and progress of the workout 
Exercise demonstrations, set and session time controls and countdowns
Services provided
Digital strategy
User Experience (UX) design
Art direction
Visual design
Mobile responsive front-end website application development
Back-end application development (Custom solution)
User profile and login management
Hosting
Next case study
Development Victoria
We reinvented the experience of Development Victoria's website to serve diverse users and goals.