Deakin University
We applied our UX expertise to refresh Deakin University's brand online and optimise student enrolments and experiences.
Background
With over 40 years of experience as one of Australia's leading tertiary education providers, Deakin University continues to innovate to offer students personalised and rewarding learning experiences. Bravo was first engaged by Deakin in 2017 following a brand refresh; we were tasked with rolling out the brand direction online and making UX enhancements in the process.
Since this time, we have built a strong partnership and collaborated to support Deakin Open Days, built a new website for Deakin China, created interactive holiday greetings and much more. 
Visit the Deakin University website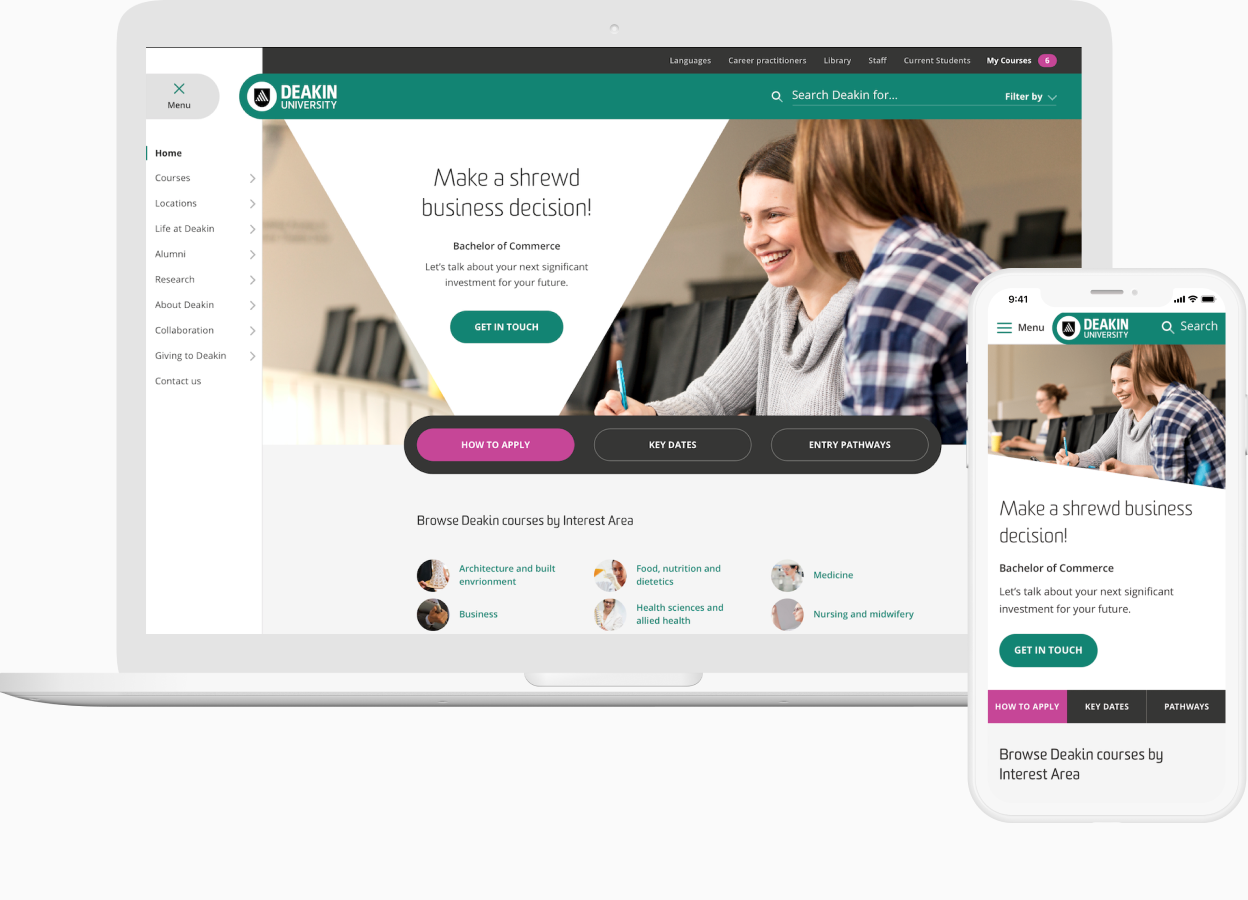 Outcome
Our collaboration with Deakin demonstrates Bravo's flexible and responsive service model - we've applied our wide range of services according to Deakin's needs, timelines and budgets. For the first brand refresh project, our solution featured functional, beautiful designs and a corporate digital style guide that was implemented by development partner Ladoo. Deakin's marketing team applies agile principles so we enjoyed an iterative approach, informed by user insights and testing.
From a technical perspective, we've exercised our digital product development capability in the execution of functional tools such as a Harvard Reference Generator, a booking tool and a responsive Chinese content managed website to appeal to international students. This was designed, user-tested and built using Simplified Chinese language.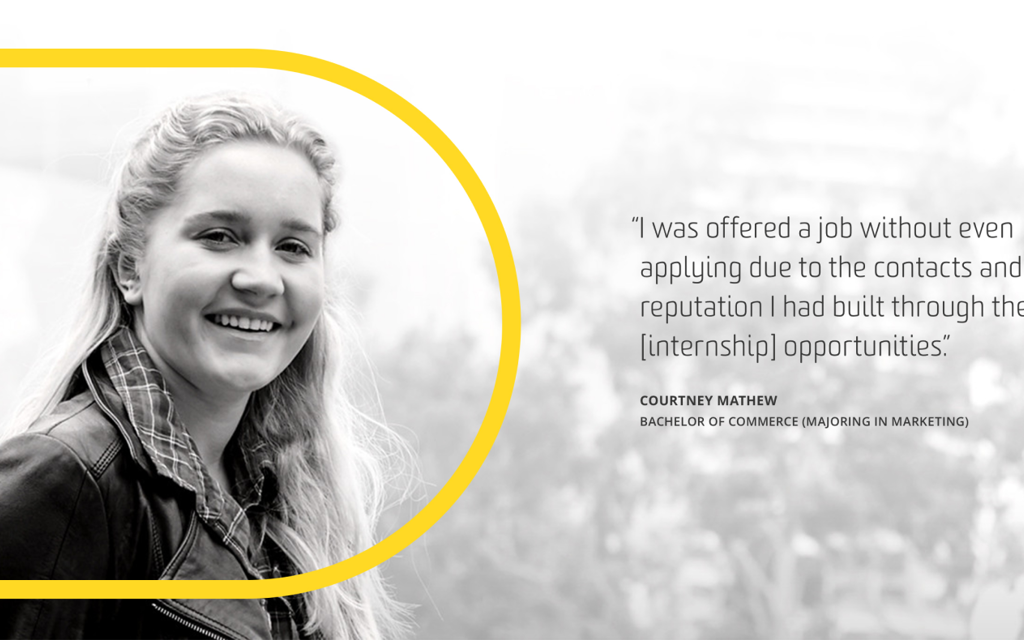 Our solution
Across the range of projects we've worked on together, our solutions include:
Corporate digital styleguide for deakin.edu.au
Iconography
Open Day campaign design for 2018 and 2019
Harvard Reference Generator tool
Booking system for students
Website UX, design and build using Umbraco CMS for Deakin China
Services provided
Stakeholder facilitation
Research
User Experience (UX) design
Usability testing
Art direction
Visual design
Animation
Mobile responsive front-end website application development
Back-end application development (Umbraco CMS)
Custom digital products
Testing
Next case study
Independent Hardware Group/Mitre10
We transformed Mitre 10's eCommerce experience using Magento Cloud 2.3 and supported Home Timber & Hardware's growth