Propelling the property sector forward
We're passionate about harnessing the power of digital to make life easier for everyone. When it comes to the property sector, the opportunities are boundless.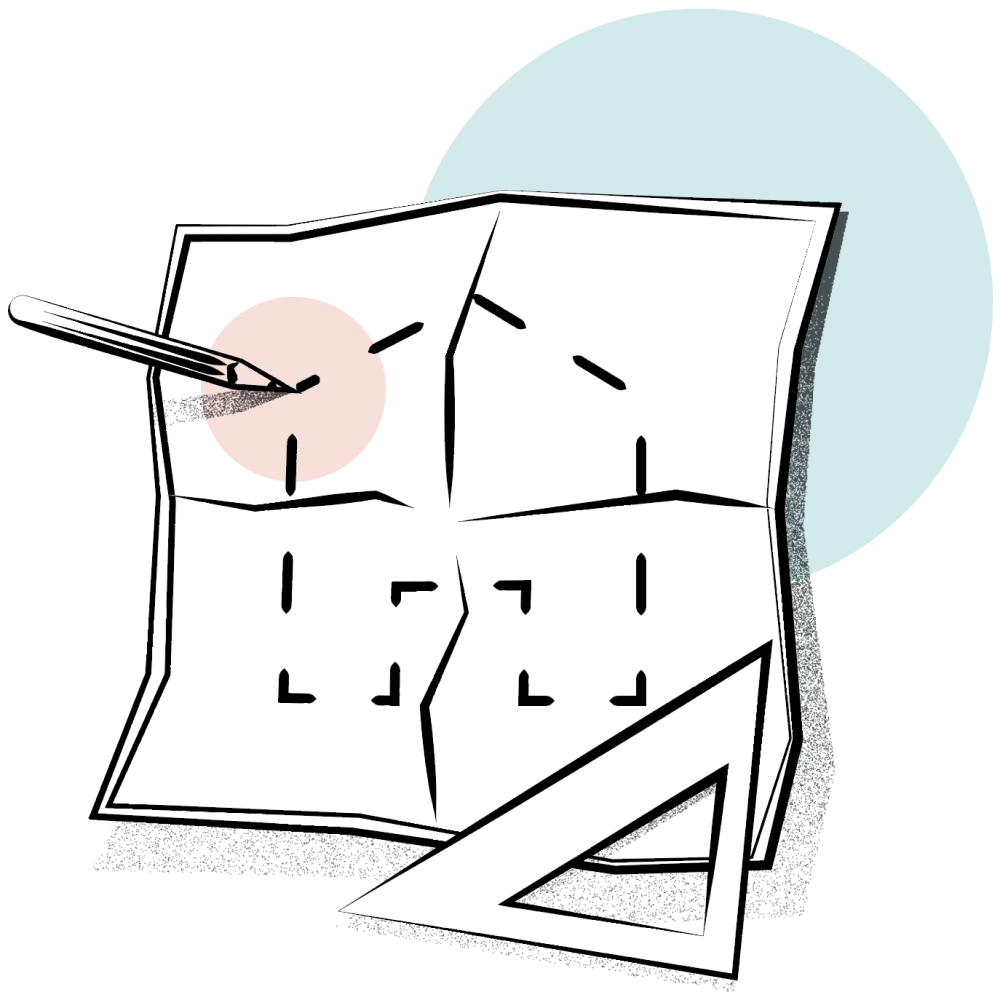 Digital Property Solutions
From buyers to sellers, agents to developers, and everyone inbetween, we can help to digitally transform your processes and experiences to provide better engagement and outcomes.
Studio Bravo really took the time to understand our industry and needs, which was reflected within their initial pitch and ultimately their product delivery. They definitely stood out from the competition. Our software is not client-facing, but has improved our sales team output and efficiency tenfold. A young & intelligent team who are great to work with.
Why you should partner with Bravo
We're proud of what we've been able to deliver for our clients in the property sector. By choosing Bravo as your trusted partner, you'll benefit from:
Our specialist in-house team of designers and developers, with 12 years of experience working on a variety of property-related projects
Experience integrating with industry-specific third parties, like Salesforce
The ability to work across marketing websites, mobile apps and complex web platforms
Whether you need a new website or app, or just looking for someone to extend or support your current digital properties, we're here to help.
Explore our work in Property
From developing your new online home to creating a brand new digital product to designing a new brand, there are countless ways we can partner with you.